Based and founded in Niseko Hirafu
Meet the Holiday Niseko team
Who We Are
Founded in 2006 Holiday Niseko is owned and operated by Ashley Nicholls and Perrin Chalke who have built the company from the ground up. They began managing just 5 properties in the lower Hirafu Village with the primary market being powder hungry Australian skiers and snowboarders who had just discovered the regions incredible snow. At this time the pair did everything from taking bookings to making beds. Now they employ 10 full time staff, 50 seasonal staff, manage 56 properties and branched into real estate and property development.
Holiday Niseko's travel agency is now one of the most successful in the area and caters to a truly international client base. When booking with Holiday Niseko guests are assured exceptional service from start to finish, service that has been personalised and perfected for over a decade.
Holiday Niseko is a licensed member of the All Nippon Travel Agents Association (ANTA). Travel Agency Licence no. 3-613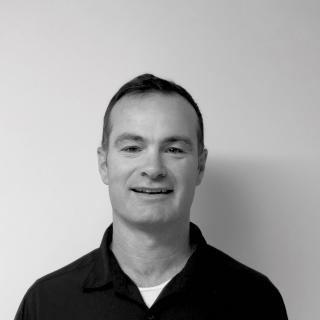 Ashley Nicholls
Managing Director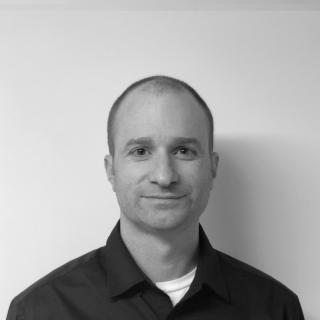 Perrin Chalke
Director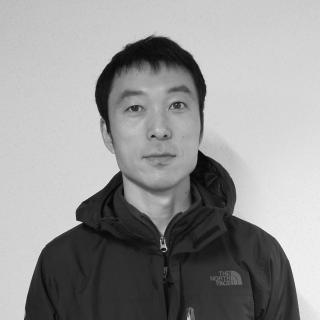 Hiroki Kasai
Operations Manager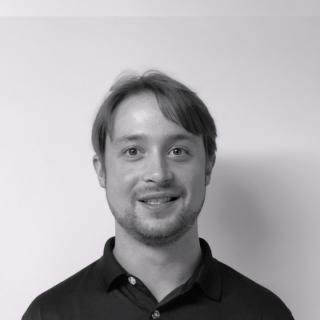 Dylan Kratt
Executive Sales Manager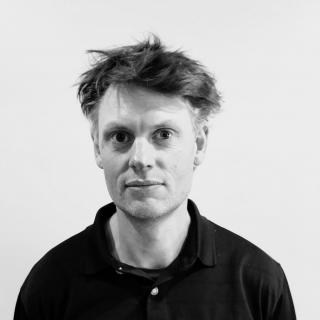 Joel Westcot
Sales and Marketing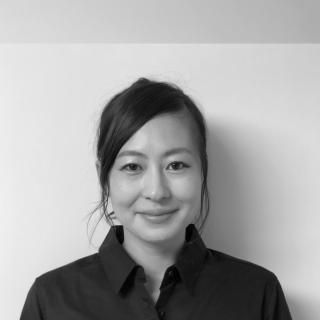 Hiroe Nicholls
Office Manager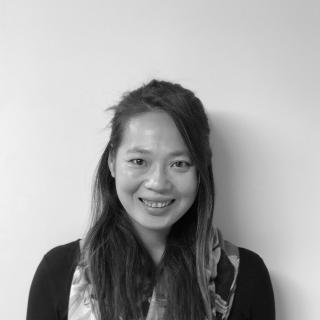 Vanessa Yen
Front desk customer service
Ryo Saitou
Japanese sales manager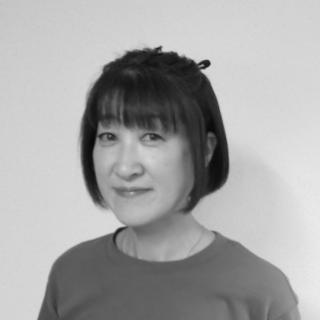 Mayumi Yoneno
House Keeping Manager
Why Choose Holiday Niseko?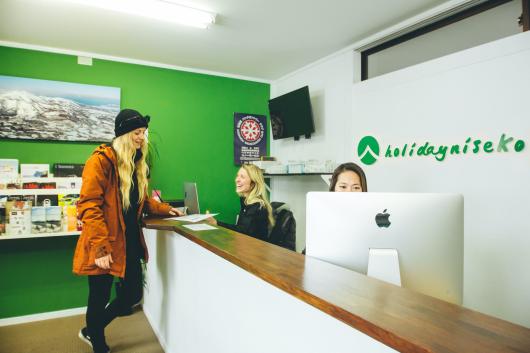 Our conveniently located Hirafu Office is open 7 days per week.
We are in Niseko
We are in Hirafu Niseko year round and in the winter our front desk team is here to assist you from 8am - 7pm daily. You can drop by our office during these times for any query big or small. Outside of these hours we are only phone call away and have an after hours emergency number should you need it. 
​We are competitive
Holiday Niseko strive to offer the most competitive rates and deals on accommodation, lift passes, lessons and transfers for every customer. Whether you are looking for a value studio for two or a luxury chalet for a group large or small we work hard to provide you with the best prices and the best service.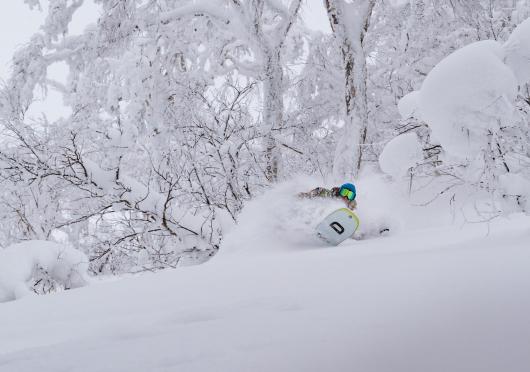 We offer competitive rates so you can enjoy the best of what Niseko has on offer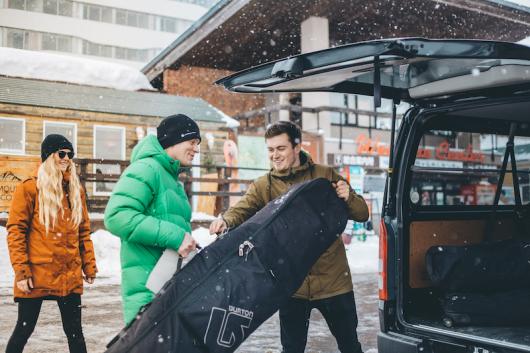 We deliver personalised service from the start of your Niseko adventure to the finish.
We deliver personalised service
We want your holiday experience to be a memorable one. To achieve this our team of native English speakers and locals make every effort to provide the best possible customer service to all of our guests.
We are local
Having operated in the area for the last 15 years Holiday Niseko has established itself as one of the areas leading property management and inbound tourism service providers. Wherever possible the company employs locally and is proud to be a contributing member of the greater Niseko community. Holiday Niseko supports local sporting and cultural event and our General Manager Ashley Nicholls is a Niseko Tourism Board Director.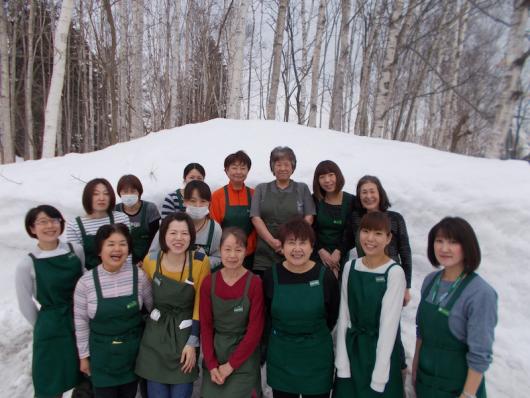 The Holiday Niseko cleaning team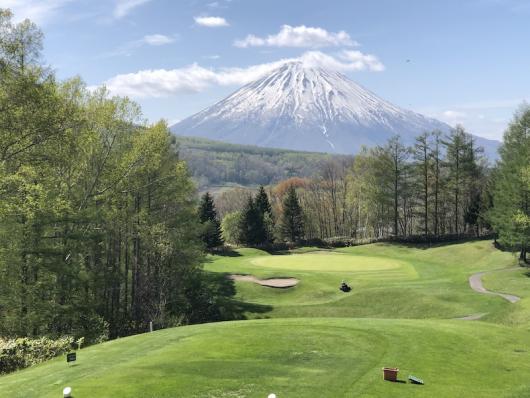 Golf in Niseko is yet another of the areas draw cards.
We love Hokkaido
Although originally drawn here for the snow, the outdoor pursuits the island offers during the warmer months have helped keep us here. This means we can provide helpful advice through out the year whether you are here to golf, cycle, fish, hike or simply enjoy time away from the hustle and bustle of the city.