Boardman Bikes Niseko Classic
The second annual Niseko Classic was held on Saturday July 11th supported by new sponsor Boardman Bikes. The event was a huge success with over 300 keen lycra clad bodies vying for the fastest time in either the 70 or 140km categories.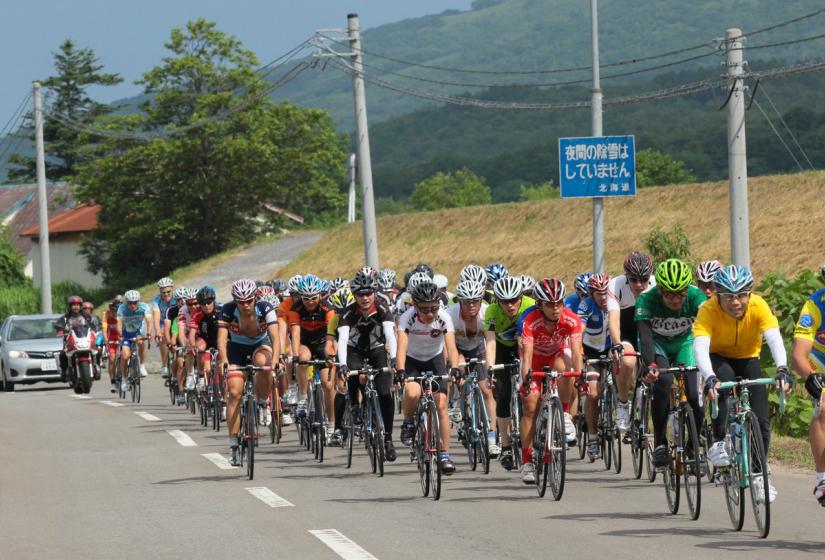 Sumer cycle races
Competitors journeyed over the hill, down to the sea and back again on what at the time may have been the hottest day of the year!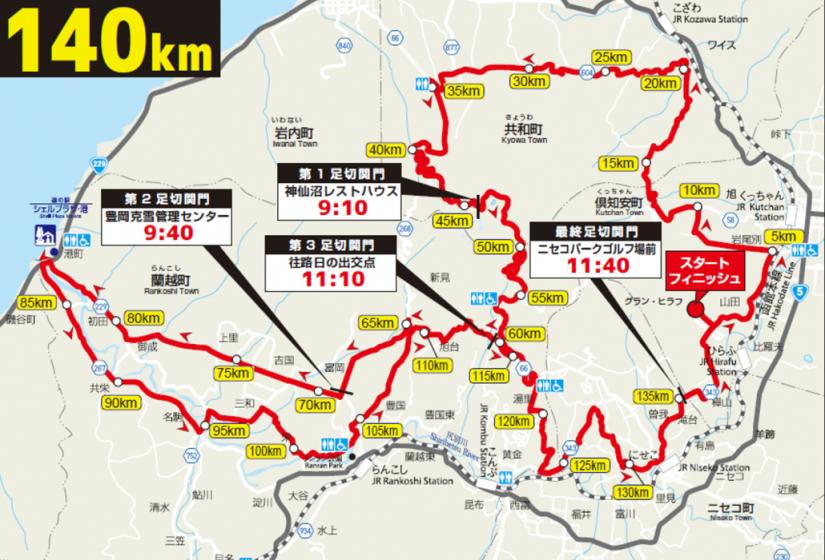 Cycling from the mountain to the sea.
The big news for Holiday Niseko was our own Ashley Nichols coming in 40th over the finish line in a 200 strong field and an impressive 10th in the 40-50 year old section.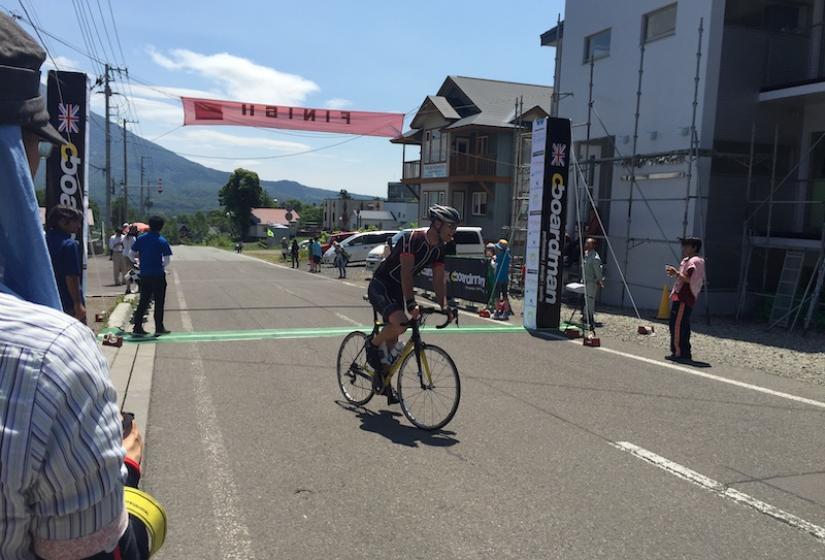 A triumphant finish!
1.Dow Wei – Team GRCC – Malaysia
2. Masato Ishitsuki – Aprica/WCU – Chiba
3. Ken Shimizu – Team Niseko – Kutchan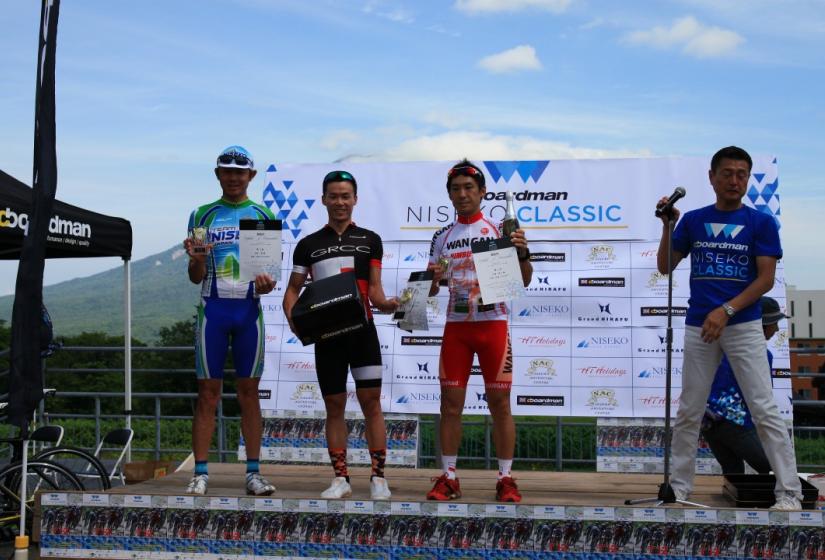 The Boardman winners.