Hirafu Village
Niseko
Incredible snow is just the beginning
Grand Hirafu Village
The Grand Hirafu village is a snowy mountain paradise located on Japan's north island of Hokkaido. Internationally recognised for its incredibly consistent snowfall, world class skiing and snowboarding and its long winter season, Hirafu is truly a world class ski town. Offering the most options for accommodation, restaurants and nightlife of any ski resort in Japan, Hirafu Village is the main hub for the Niseko United resort area and the perfect place to enjoy your winter vacation. Here you can world class dining, relaxing onsens, nightlife, events and arguably the best powder skiing in the world throughout the winter season.
The Grand Hirafu Village is within walking distance of Grand Hirafu's ski slopes and the village is dotted with free shuttle bus stops to get you to and from Hanazono, Grand Hirafu, Niseko Village (Higashiyama) and Niseko Annupuri ski areas. All Niseko's signs are in English or Japanese so there is no need to worry about the language barrier when getting around.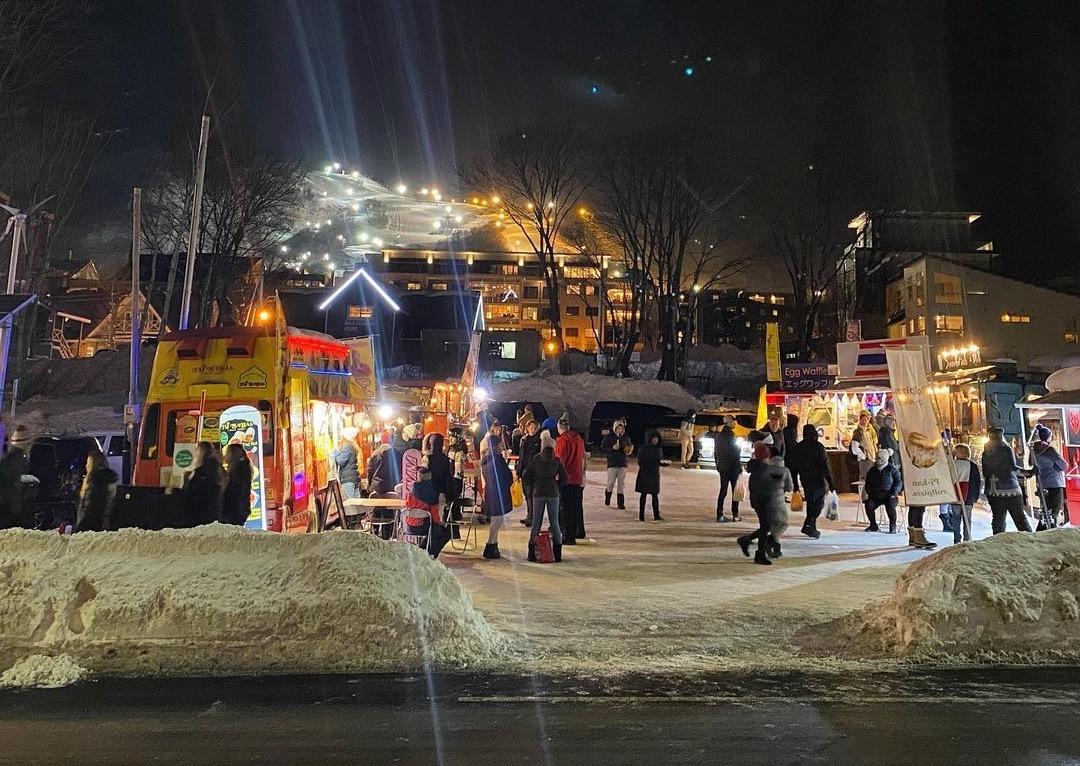 Dining options are mouth watering with Michelin starred fine dining restaurants such as Kamimura and crowd favourites such as Abucha, Temporada, Green Farm Cafe, Rin, Ryu Nabe and many more within walking distance of your Hirafu Village accommodation. For those nights when you're too tried from those longs days enjoying the amazing snow and resort activities the majority of accommodation in the village come with a complete kitchen to prepare meals for your family or friends or if you wish to make use of one of the catering services on offer here.
The Hirafu Village is compact, easy to get around and has everything you need to enjoy a winter vacation you will treasure forever.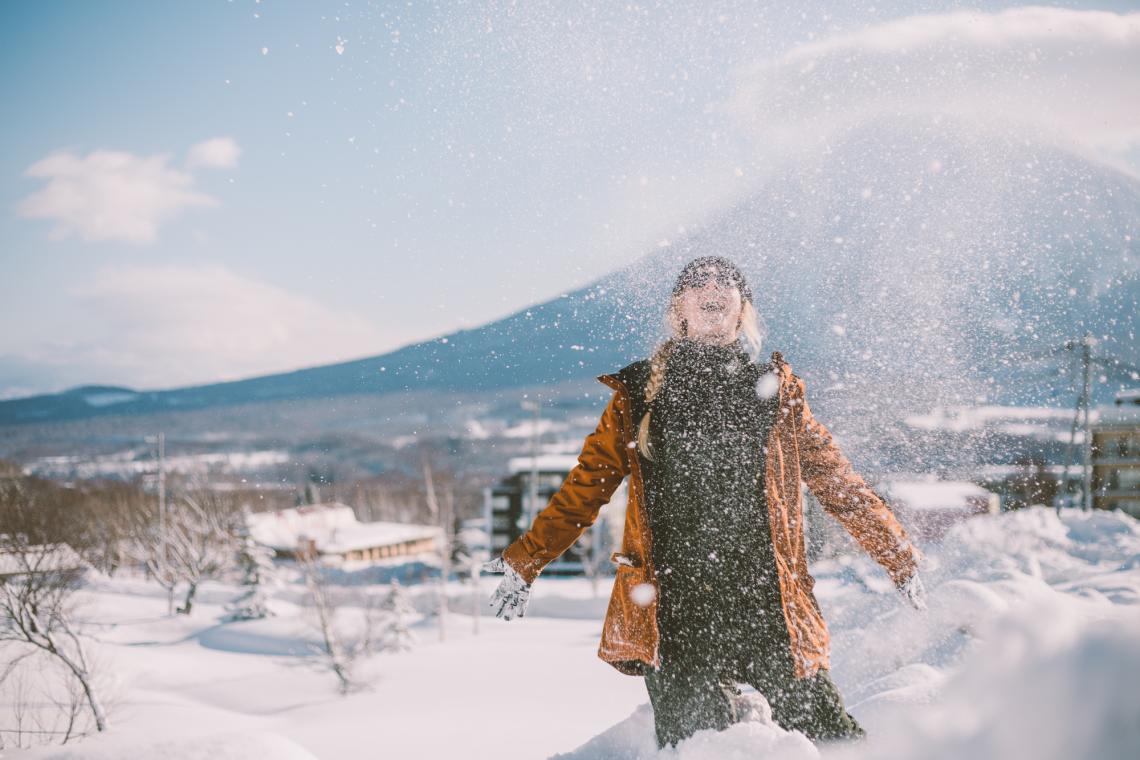 Winter time in Hirafu Village